Generations Dance Club
Dance and music promote increased mental and physical wellbeing, increased happiness, social engagement, and creativity. Social isolation, geographic isolation, and lack of physical activity can create the complete opposite.
Mulgrave Road Theatre created and led a pilot project called Generations Dance Club. The twice-monthly gatherings provided an opportunity for seniors and guests to participate in hour-long dance classes followed by refreshments and social dancing.
Dance instruction included lessons in waltz, line dancing, jive and contemporary styles. Volunteer dance partners were available to encourage participation and to assist those with mobility issues.
The socials included live accompaniment by local musicians, healthy snacks and special guests.
Catering was provided by Guysborough Options for Adaptive Living (GOALS).
A highlight was the Generations Witch's Dance, performed by the seniors for over 100 participants, and based on the viral sensation of a choreographed dance to Schüttel deinen Speck (Shake Your Bacon}, by German Reggae-Pop artist Peter Fox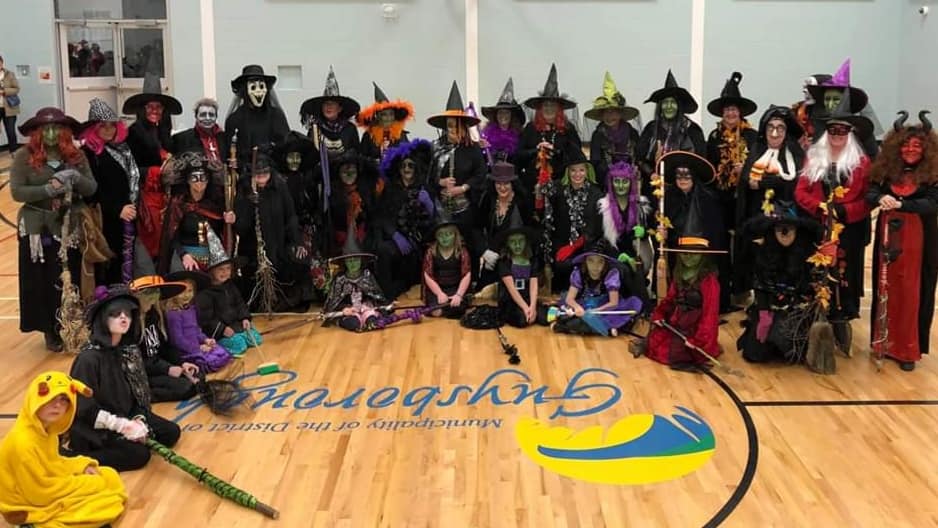 ---