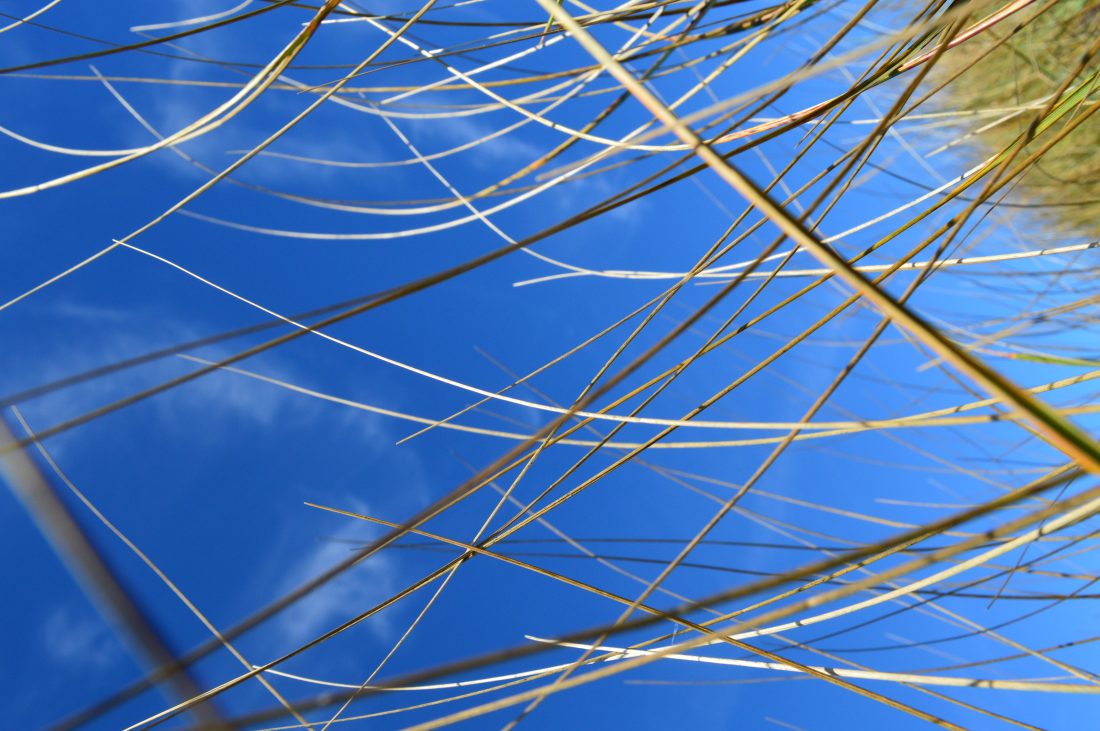 Artistic Director speaks at International Women's Day Breakfast
March 10, 2017
St. James Church Hall
Antigonish, NS
Thank you Lucille Harper for asking me to be here today.
When Lucille called me and said the words "creative resistance" I reacted immediately and said yes. Then I spent the next 2 weeks trying to figure out why I said yes and what could I possibly say about creative resistance? Then I realized that I've been resisting all of my life, in one way or another and that I could talk about it for hours. But I only have five minutes. So I'll narrow things down a bit.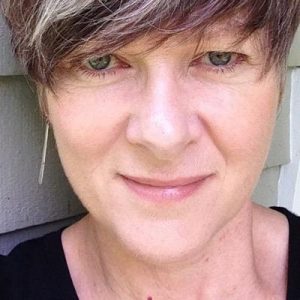 Some of you will know, some won't, that from 1961 – 1967 the minister of this church was Reverend Russell Alcorn – my father. I went to Sunday school right down in that corner. That's where I first heard the story of the Good Samaritan. Back there in my father's office was where I saw that story come alive, watching him looking into the eyes of the scared, the desperate, and even the criminal, only to see goodness and potential. And then he would love them just enough so that he could, in his words, "help them help themselves".
This is where I first set foot on a stage, performing for a sold-out spring variety show. I was 6 years old singing all by myself: I'm a lonely little petunia in an onion patch. I learned in that moment what it was like to move a room full of people to laughter. I discovered the magic of making people feel something, all together, at the same time – like they were attached to me with invisible threads.
That big room in there was where I first heard the words "father, son and holy ghost". Being the only girl in a family with 5 brothers I was always looking for an ally. So I waited to hear "mother, daughter and holy ghost".  But those words never came. My brother's names were John, Mark, Andrew, James and Peter. Not only were their names in the bible, but they had books. There was no book in the bible called Emmy. The "greatest story in the world", and I was not worthy of it. So I walked away from that institution.
And now 50 years later I have a job at another institution where my main responsibility is to dig up and create great stories; and to surround myself with artists who help me tell those stories… like the story of a teenaged girl who falls through the gaping holes of our mental health system and dies in solitary confinement… the story of a young boy in a fishing village who has cerebral palsey yet overcomes insurmountable barriers to become the hero of the county… the story of an adult woman with a drinking problem who still deals with the ramifications of having to give up her baby when she was 15 years old… the story about the early days of the Black United Front and the women from Upper Big Tracadie who gave up their dreams and traveled to Antigonish everyday to clean the houses of white families…the story about a woman in the initial stages of Alzheimer's who helps a little boy navigate his way through the realization that he is a little girl.
There are those who don't like theatre companies that are driven by a vision like mine. They don't like it when the voiceless are given a voice, when the marginalized are validated. They don't like it when we let people in for free… they don't like even playing fields. They especially don't like people getting big ideas of truth or empowerment or connection.
And the more they don't like it, the more I am compelled to make it happen.
They would rather have me waste my time living up to their World view and checking off all the boxes of measurable outcomes. Because nothing is real anymore unless it is measured and inputted. But to me, the most important impact that theatre can have is something that you can not measure.
How do you measure a room full of laughter; a room full of tears; the quickening of a heartbeat? How do you measure how you made someone feel – how they felt for the first time in their life that someone understood them? Acknowledged them? Spoke for them? And if you could measure it, can you multiply that by the other 99 people in the room? How do you measure a shared experience? How do you measure the years that a story stays inside of a person, informing their perspective, their relationships and even their life choices?
You can't measure it. But you can take a good look at the story you are about to tell.
And I do.
And when I am thinking about developing or producing a particular play I ask myself, why this story here now?
The answer, hopefully, is because this play will validate someone who is not reflected in the omnipresent patriarchal stories of our society.
That this play has the power to wake people up to their humanity and to transform the world into a better place.
That this play will love people just enough that it will help them to help themselves.
And if that is creative resistance, then I'm in.
Thank you.